Igo Fomins
01/10/2017 – 18:00 – The Concert Hall of "Ziemelblazma", Riga
Igo (Rodrigo Fomins) plays and composes music of various music styles, writes verses.
His music gained popularity in early 80's of the last century and thus it has remained until nowadays.Igo sings in Latvian, Russian, English, German and Estonian languages. He has given concerts around Latvia, Lithuania, Estonia, Russia, Ukraine, Georgia, Armenia, Germany, Austria, Poland, Finland, Sweden, Norway, Uzbekistan, Belgium, Luxemburg, Greece and the USA.Early in his career Igo gave concerts within such bands as "Corpus" (1978-1980), "Līvi" (1980-1984), "Liepājas kvartets" (1983-1985), "Remix" (1985-1990), "Rīga" (USA, 1990-1991), "Liepājas brāļi".In 1984 Igo was awarded with the title of the best singer at the contest "Liepajas dzintars -84". In 1986 he took the Grand Prix at the contest of young performers of the USSR – the Festival "Jurmala-86", and took the II prize and the Audience Main Prize at the International Singer Festival "Man and sea" in Rostock.In 1990 Igo started his solo career.He sang lead parts in rock-operas "The Hunchback of Notre-Dame" (1997), "Lachplesis" (1998), in the musicle "Gelsomino in the Land of Liars" (1998), in the opera "From Rose and Blood" (2000), in the musicle "Angel and Devil" (2007).Igo recorded several CD volumes with the bands "Līvi" and "Remix", and also issued his solo CD volumes and DVD's:
"Klusums starp mums" (LP, 1991, CD, 2003).
1997 – volume "Savādā pasaule", a tribute to Talsi tragedy ".
1998 – Best Igo's songs "Tas ir Igo " 2 CD's.
1999 – the first Igo's solo volume "Bet dzīvē viss ir savādāk ".
2001 – volume " Trīs dienas ".
2005 – volume "Mirkļa liecinieks".
2008 – volume "Spēle", which includes the songs, recorded during 10 years in different studios, concert records and popular songs in English.
2009 – volume "Ieelpots" and the concert program performed by Igo in Latvian castles and estates.
2010 – Igo records the stories by Michail Zoschenko and issues the volume "Uguns", featuring Igo's poetry with background music by Janis Strazds.
2012 – DVD with the concert program "Ieelpots" (concert video), the volume "Pasaule Ziemassvētku krāsās".
2013 – in terms of the cycle "Uguns. Zeme. Ūdens. Gaiss" Igo together with the composer Valters Puce makes the concert program "Zeme" and issues the CD.
2015 – together with the composer Martinsh Brauns Igo makes the concert program "Ūdens".
Igo's talent has many sides. He is a magnificent and well-loved singer and composer, writer and poet. Four books by Igo were published: "Bezgalīgs tuvums" (2006), collection of stories and poetry with illustrations "Viss palēnām notiek" (2008), book of poems "Debesis karstas" (2014), the book "Mans Ziemassvētku stāsts" (2014). He also paints and draws in pencil. Igo actively participates in different charity projects.
In 2015 Igo was awarded with the Order of the Three Stars of V class (Chevalier).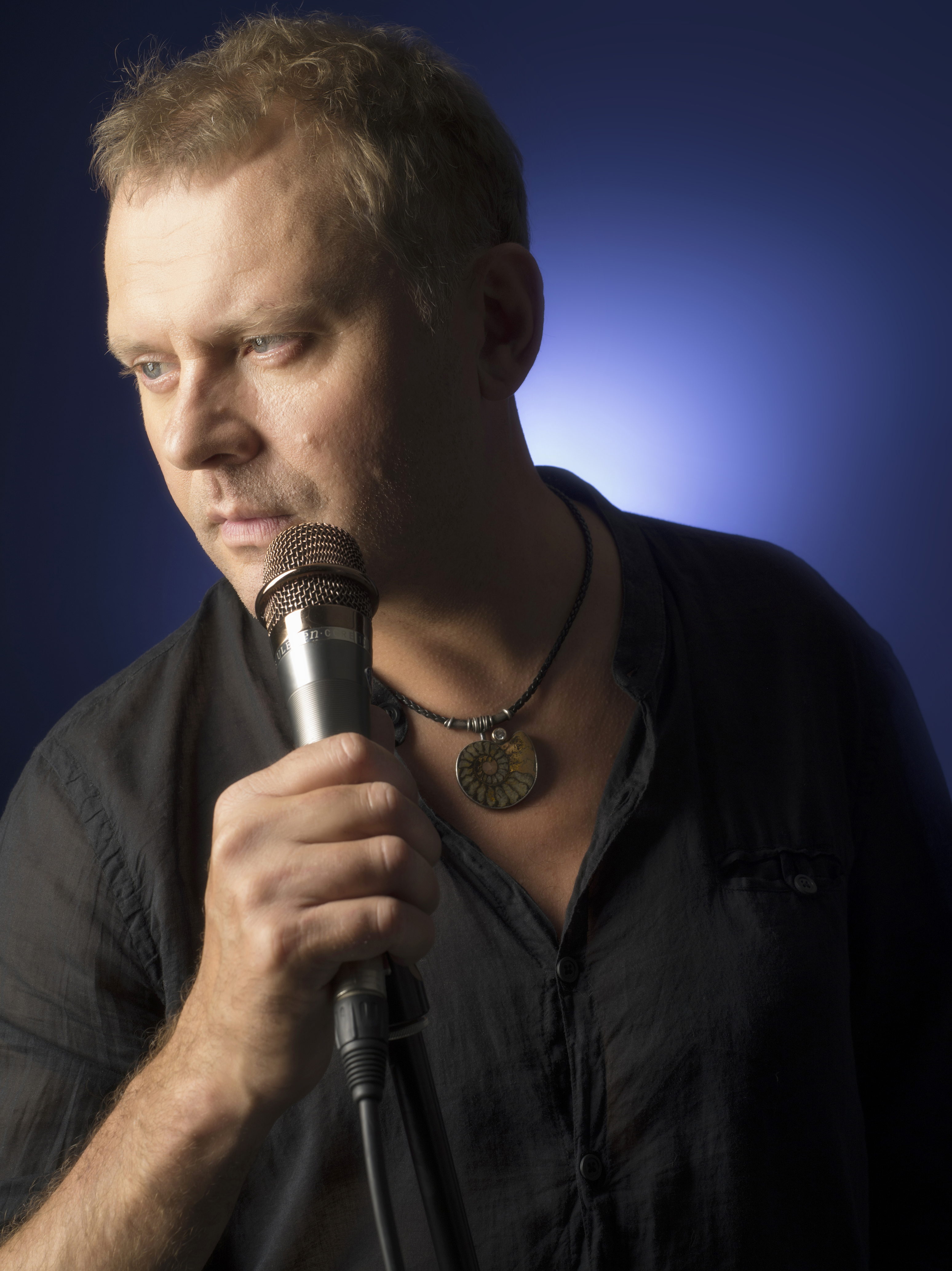 Tickets can be purchased:
on Biļešu Serviss website www.bilesuserviss.lv,
at Biļešu Serviss ticket desks around Latvia,
at the concert hall before the concert.
Information: (+371) 28252314
The Concert Hall of "Ziemelblazma", Riga