FESTIVAL OF ORIENTAL MUSIC
IV INTERNATIONAL FESTIVAL OF ORIENTAL MUSIC
OUR STORY
Festival in Riga, Latvia that celebrates language of art, music and poetry, that unites all the people around the globe that are so unique and come from different traditions, of various language groups, yet speak a universal language of love.
This is a journey to a place within yourself, a point where mind connects with emotions in peace and brings harmony to thoughts.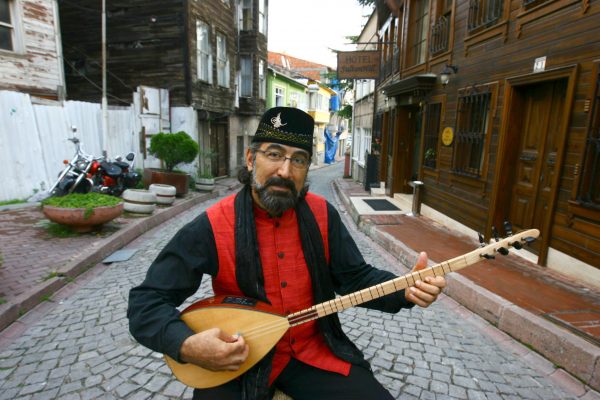 Latif Bolat 29/09/2017 - 19:00 - Latvian Society House, Riga Turkish Singer, Composer and Scholar of Turkish Music and Folklore Latif Bolat is a native of the Turkish Mediterranean town of Mersin. After receiving his degree in folklore and music at Gazi University in Ankara, Turkey, he taught traditional music throughout the country. He then went...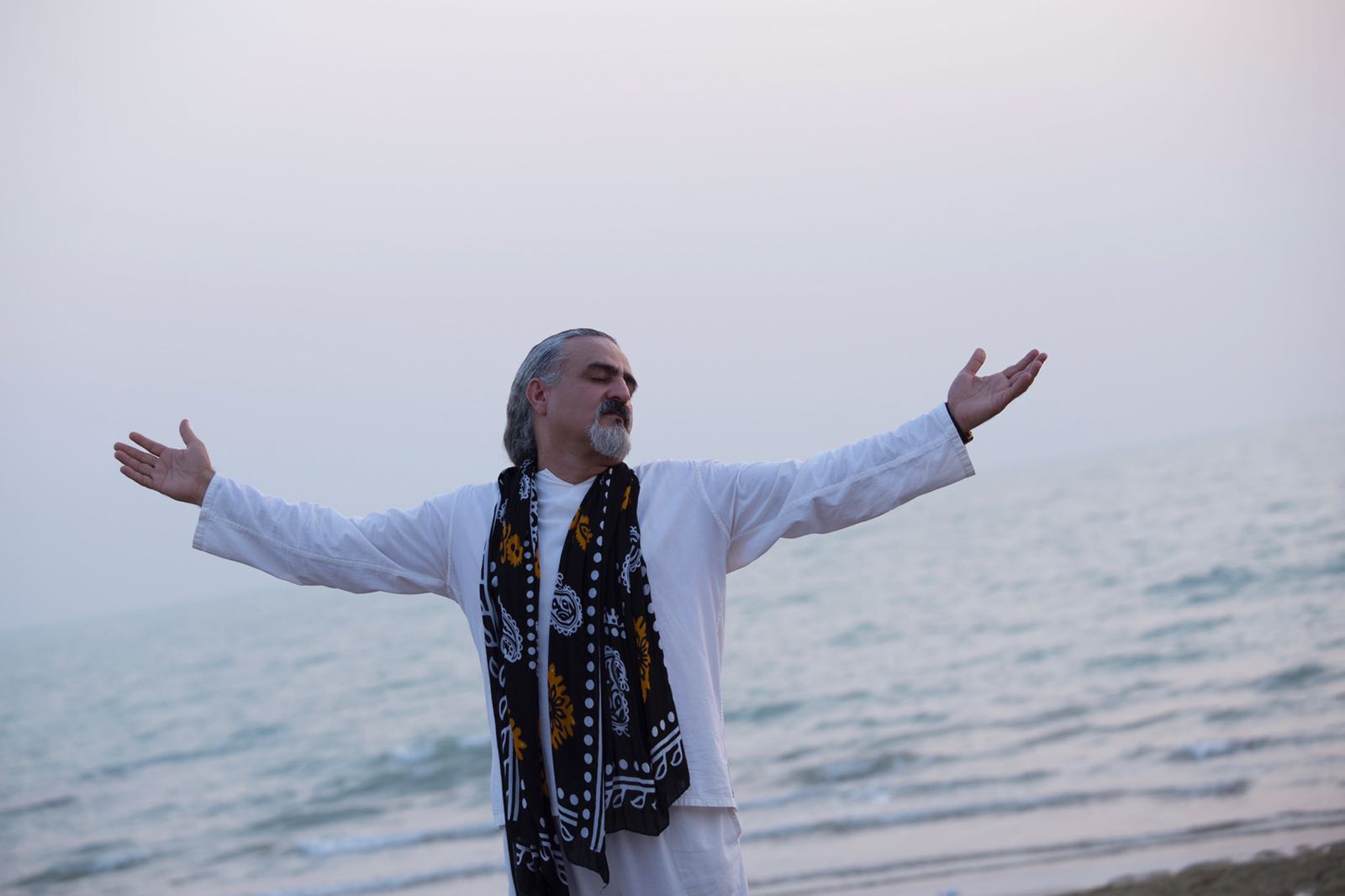 The AHOORA BAND 30/09/2017 - 18:00 - Latvian Society House, Riga An Iranian music group the AHOORA BAND guided by Hamid Reza Khojandi was formed in 2004 (1382 anno Hegirae) under umbrella of the Ministry of Islamic culture of Iran. The band plays music prone to different regions and nations in their country and uses a The...
Ensemble "TANEEN-O-TAN" (Iran) 30/09/2017 - 18:00 - Latvian Society House, Riga It is through the convergent alchemy of time-honored traditions, those of Iran and Armenia, and a poetic contemporary vision, that the TANEEN-O-TAN ENSEMBLE leads us into a world where mystical sensitiveness and creative virtuosity entwine to serve an artistic, deeply original and innovative quest. Created...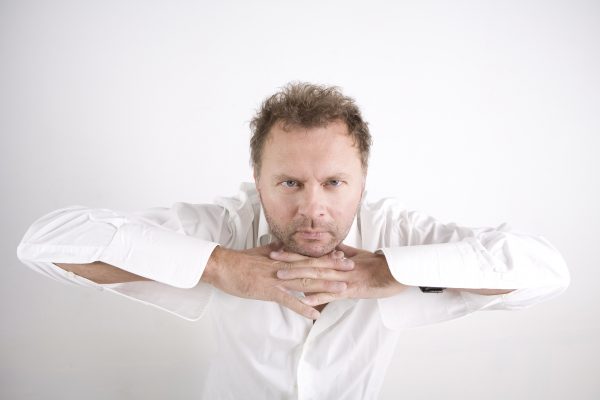 Igo Fomins 01/10/2017 - 18:00 - The Concert Hall of "Ziemelblazma", Riga Igo (Rodrigo Fomins) plays and composes music of various music styles, writes verses. His music gained popularity in early 80's of the last century and thus it has remained until nowadays.Igo sings in Latvian, Russian, English, German and Estonian languages. He has given concerts...
ABOUT US
The Festival is organized by "AUSTRUMU KULTŪRAS CENTRS" (Eastern Culture Centre) – organization that is based in Riga, Latvia. It's focus – promotion of Eastern cultural heritage and traditions through cultural event organization, such as lectures on subjects of life spirituality and global social problems, charity concerts, evenings of poetry and music with participation of international artists, cooking master classes, educational seminars; society also provides help to orphanages, children's oncology centres, institutions for disabled and elderly houses.